The natural freshness and radiant aesthetics that flowers bring to your home or event decor help add celebratory colors to your space. Plus, they also help keep your spirits high at all times! As a result of their undeniable vibrancy and cheerful charm, flowers are an essential part of home and event decorating.
You may not have time to care for your plants, but you still want to add a burst of color and freshness to your environment. This is where Tulips Artificial Flowers comes in.
Keeping that in mind, we've compiled a list of the main advantages of using Tulips Artificial Flowers instead of fresh ones.
1) Exceptionally Realistic
Artificial flowers irritate many brides, florists, and event planners because they appear cheap and unreal compared to real ones. Although Tulips Artificial flowers are inexpensive, they do not look that way.
2) Easy To Maintain
No more running around the flowers to ensure they are watered and not wilted in the sunlight with Tulips Artificial flowers. These beautiful flowers require no soil, water, or sunlight to thrive!
3) Year-Round Blooms
One of the best things about fake flowers is that they can be purchased any time of the year. Using Tulips Artificial Flowers, you can enjoy your favorite blooms all year round without limiting yourself to seasonal blooms or paying exorbitant prices.
4) Infinitely Beloved
Tulips Artificial flowers will always help evoke happy memories of your wedding day by being a part of it.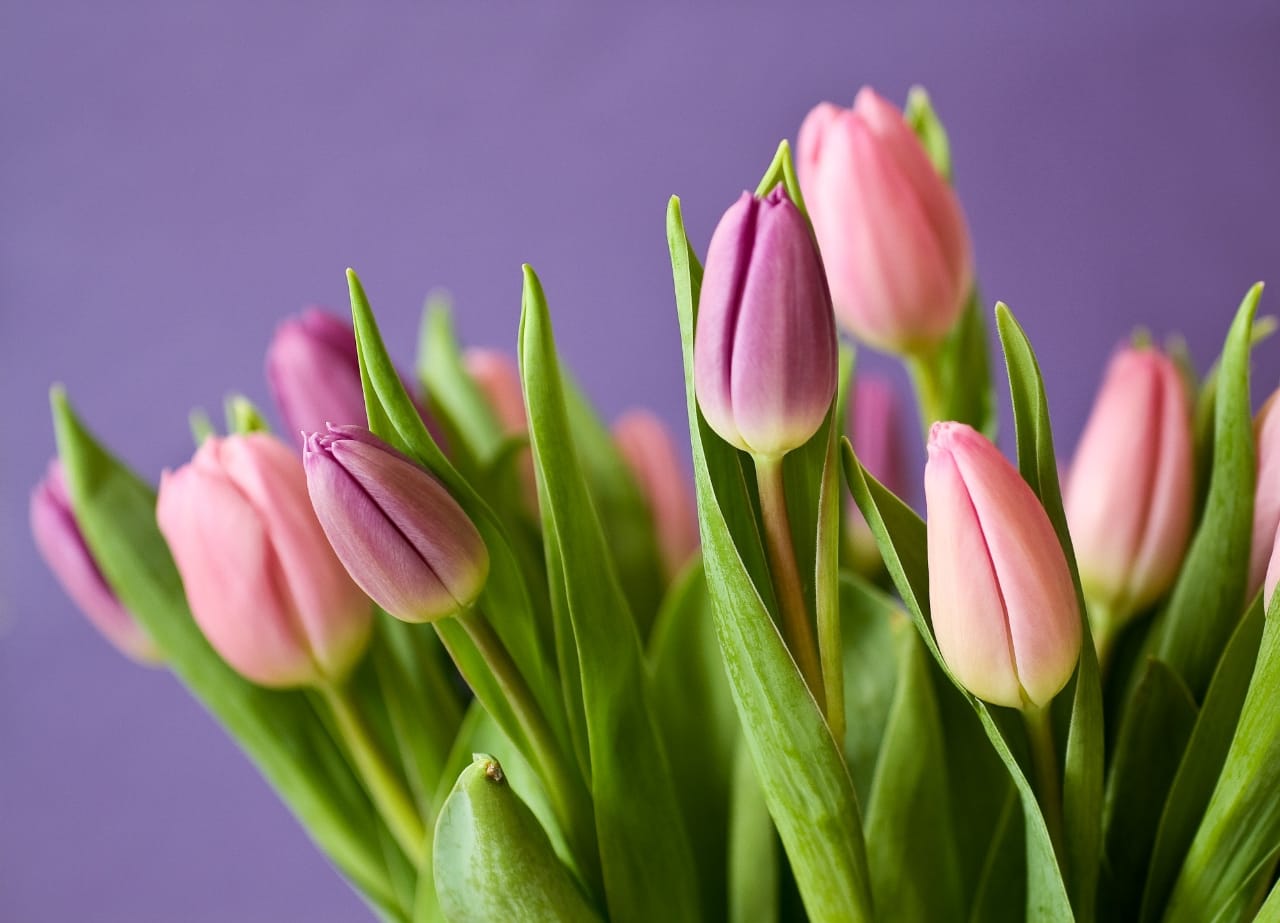 5) Affordability And Low-Cost
Flowers, despite their beauty and appeal, carry hefty price tags! Even though our Tulips Artificial flowers wholesale look like real ones, they're surprisingly affordable despite their resemblance to the real thing.
6) Its Hassle-Free
With Tulips Artificial flowers in bulk, there is no need to visit florists, select flowers from a limited selection, and then adjust their price to fit your budget. It's easy to order them online, have them delivered to your door, set them up when it's convenient for you, and then put them off until the big day.
7) Free Of Allergens
Despite their fresh appearance, Tulip's Artificial Flowers do not contain pollen or fragrances that may cause allergies. Foam roses and silk hydrangeas eliminate allergy concerns without sacrificing style.
8) Creativity-Friendly
Getting creative with fresh flowers is nearly impossible because they require regular watering and maintenance to maintain their fresh-cut appearance.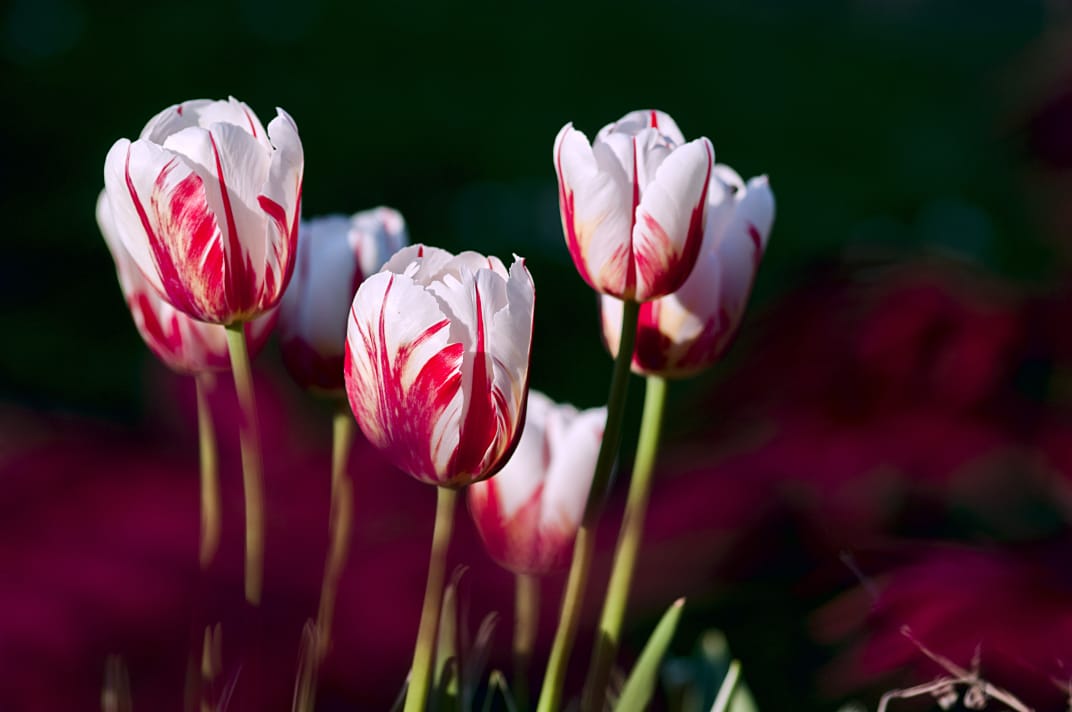 9) Resilience
In the unlikely event that a tulip bouquet is accidentally knocked over, it is unlikely to be damaged. Ideally, they should withstand the attention of children and pets.
10) Lasts For A Lengthy
Period Displaying or refreshing them will extend their life. As a result, no matter the temperature or the time of year, our bouquets always look beautiful.
The Next Step
Our Tulips Artificial floral can be used in multiple ways, from a traditional bouquet in a vase to a floral pew bow or backdrop. They provide new opportunities for personalization and embellishment.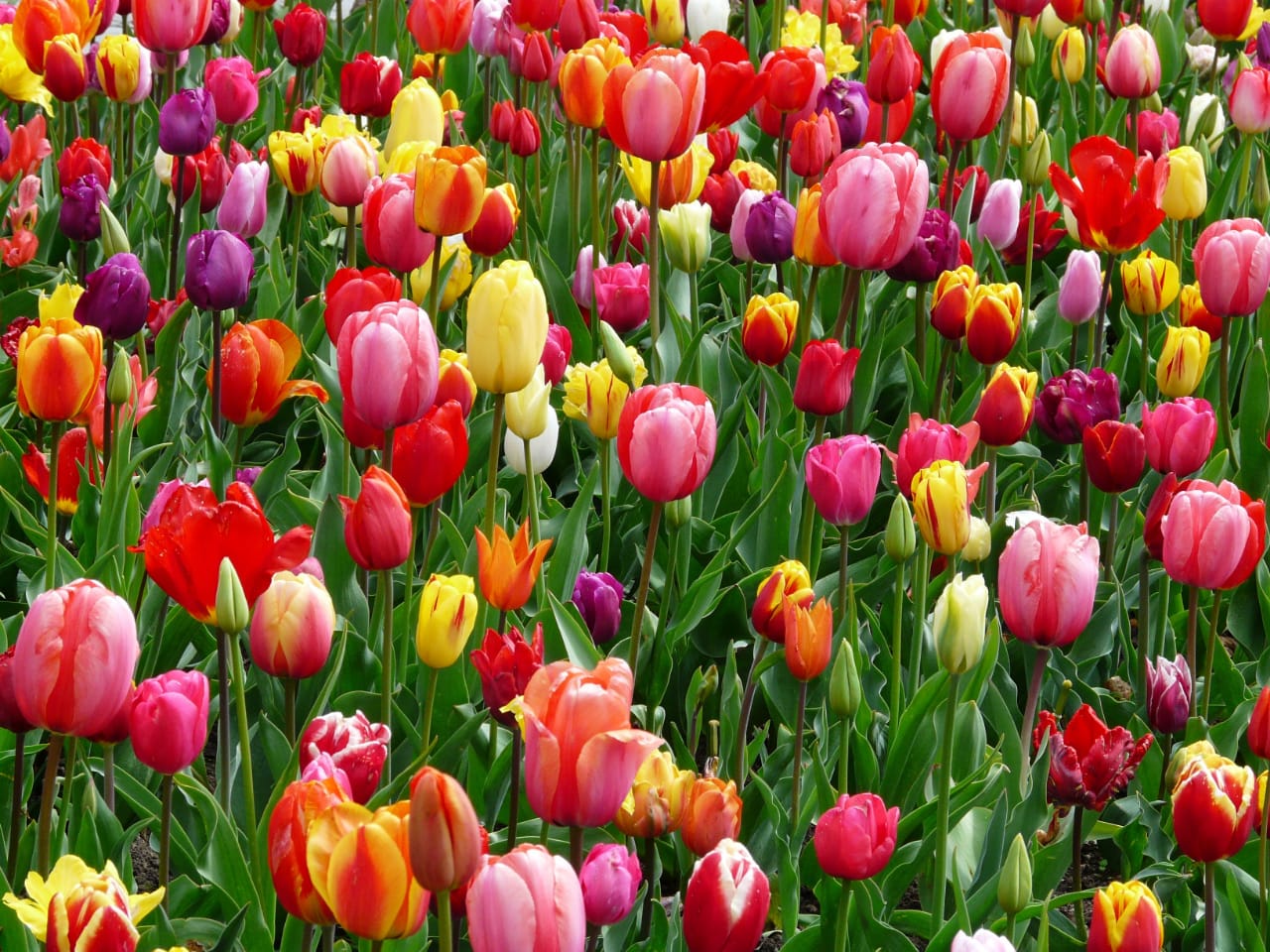 Consider using glitter stems and jeweled pins if you want to go all out with your bridal bouquet. You can also use feathers and bows or paint the flowers to match your color scheme. and of course, you don't have to worry about damaging delicate petals and stems with Saffron's Decor high-quality silk, and foam flowers.
A Last Word
All in all, Tulip artificial flowers have numerous advantages over real flowers, and these are just a few of them. So if you want to take advantage of all these benefits, check out Saffron's Decor and the incredible range of artificial tulip arrangements that we offer!