English Wildflowers, also known as Meadow Flowers, are the type of flowers that can grow naturally on their own without exceptional care or attention.
Although many people grow English wildflowers in their gardens, most succeed in woods or meadows where they are adapted or belong.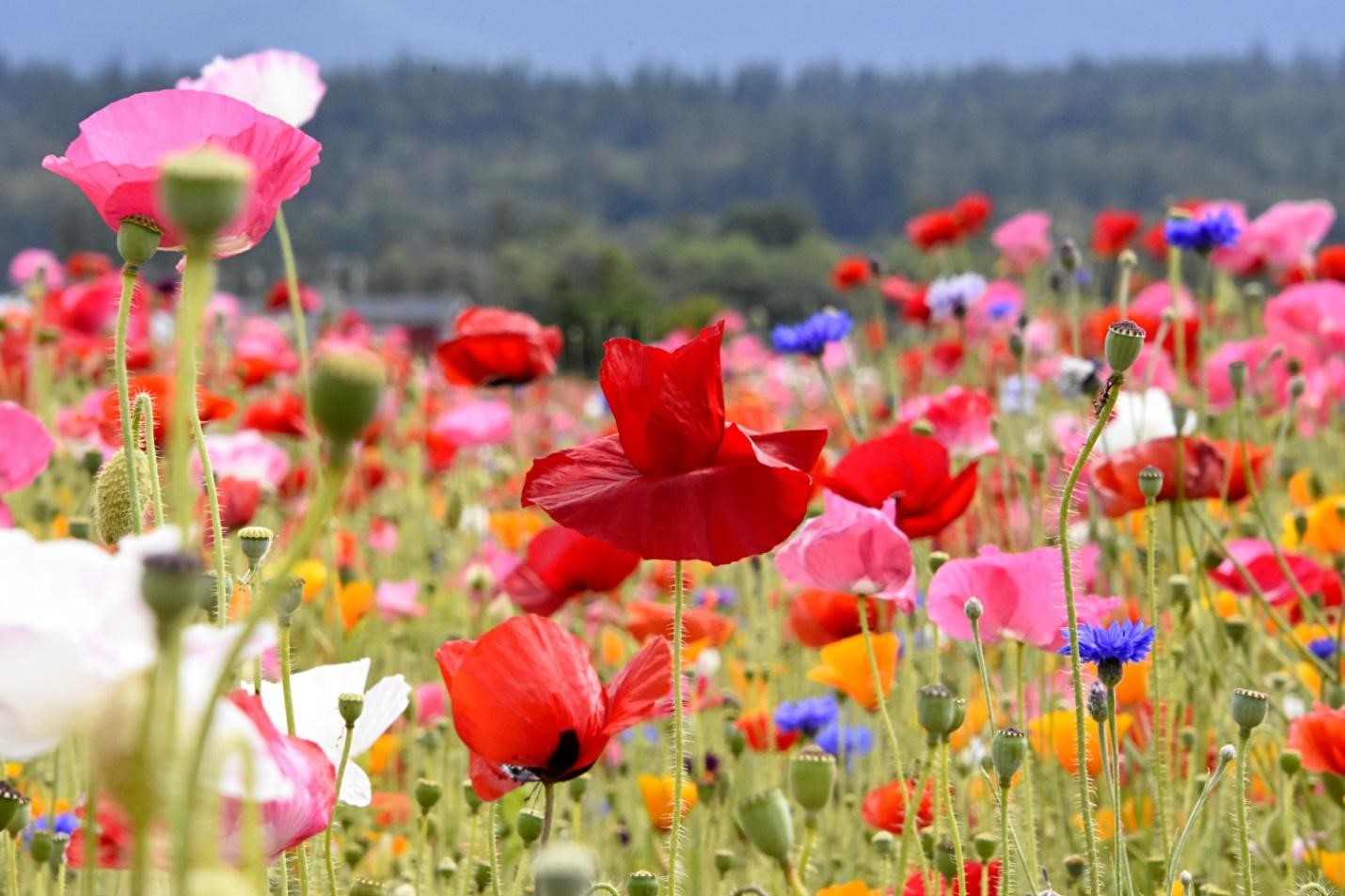 While walking by the seaside, you may come across some old meadow areas. Wildflowers fall into various categories, though. Hence you must pick the appropriate ones if you are trying to grow them somewhere.
There are two common categories in which wildflowers fall:
i. Native
The native wildflower is the kind of English wildflower grown naturally but only in their native regions. If you tried to grow them otherwise, you would find it difficult for them to grow.
ii.Naturalized:
These flowers can be grown naturally everywhere in the world irrespective of which region they belong to and whatever the conditions. They can bloom throughout the region.
Well, if we look, we notice different wildflowers in the UK amongst the grass. As the grass is an integral part of this equation, it provides a steady backdrop for the wildflowers.
Many people plant Meadow Flowers in the UK in their garden but they work best on poorer soils. It is not that they will not grow on better ground. The species you do not want use fertility better than good soils. Once they have grown enough and you manage them well, they can be left to grow out over the summer.
It reduces the management time considerably. These wildflowers in the UK attract butterflies and bees, bringing more of them to your garden over the summer.
Why make Meadow Flowers in UK?
We love the aesthetic of conventional wildflower meadows, which are not only one of our most beautiful and bio-diverse habitats but one of our most threatened. We have destroyed nearly all of the Wildflowers in the UK over the last 80 years. And those remaining are largely unprotected.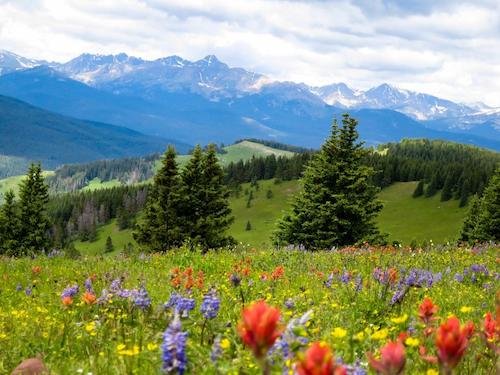 English Wildflower meadows are unique habitats for thousands of species, from bees, butterflies, and moths to beetles, hoverflies, crickets and skylarks.
There are hundreds of different wildflowers that you can find growing wild in the UK. Here are some most common wildflowers of the UK's most beautiful summer wildflowers to look out for on your next walk, including:
1. Bellis perennis
Bellis Perennis, English daisy, is the flower of innocence and healing. It is well known for its medicinal properties, as the name Bruisewort indicates. It has been used to alleviate pain, hasten the healing of cuts, bruises and surgical wounds, and prevent bacterial infection.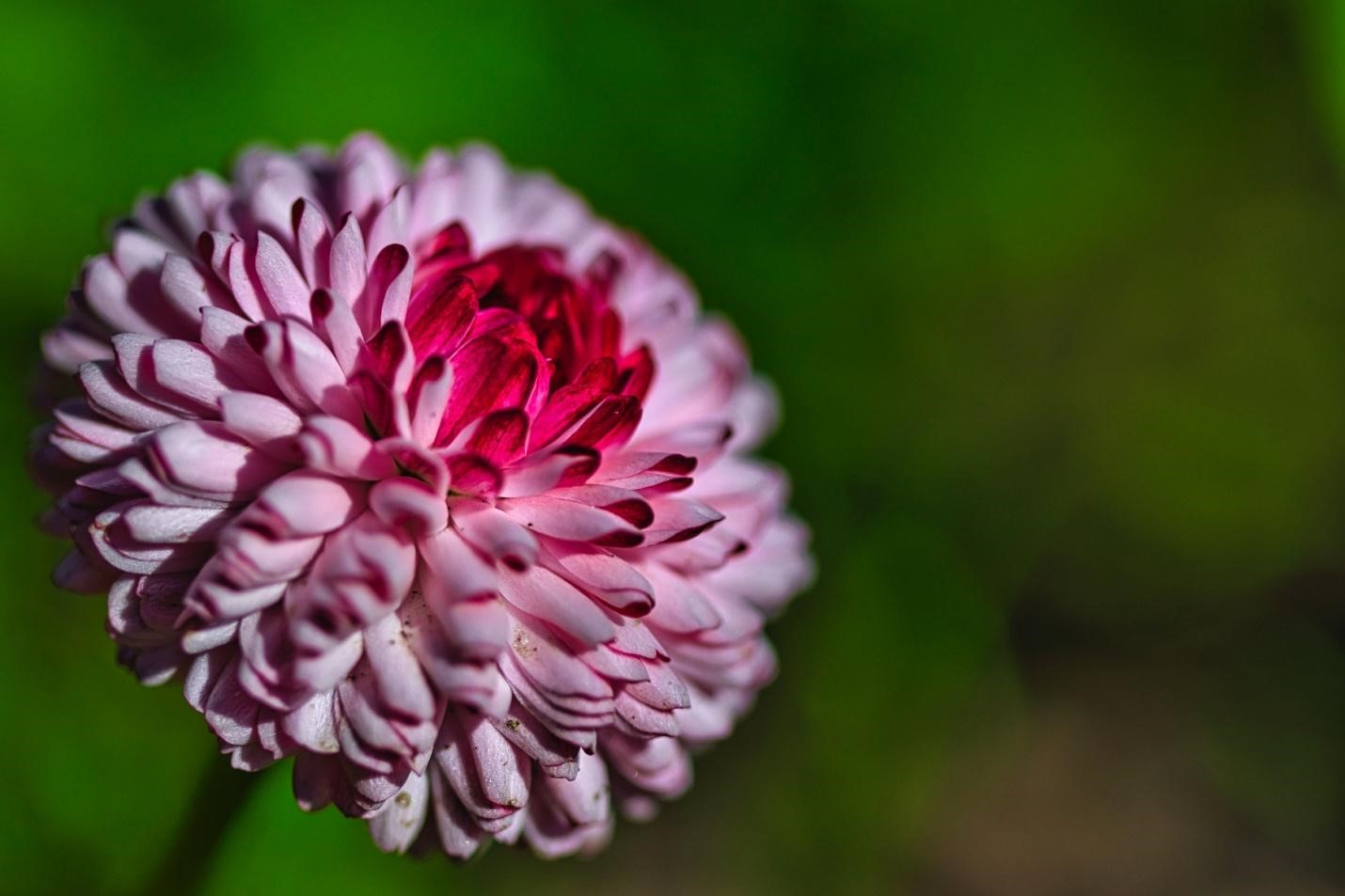 The blooming season of this flower ranges from late spring to mid-fall. The colours of the flower include shades of crimson, pink, and white. Plant height varies from 6 inches to 12 inches.
2. Yellow rattle
The yellow rattle is an unmistakable and exciting flower which can be seen rarely.
Its name comes from its seedpods brushing past yellow rattle at summer height. It is partially parasitic, feeding off the nutrients of vigorous grasses and keeping them in check. It allows more delicate wildflowers to re-colonize.
Hence, yellow rattle is often used to turn intensively managed grassland into a species-rich meadow.
3. Honeysuckle
Honeysuckle is among the favourite British and the most common wildflowers, expanding its petals from June to providing nectar to moths, and in August, they produce red berries clusters for feeding birds.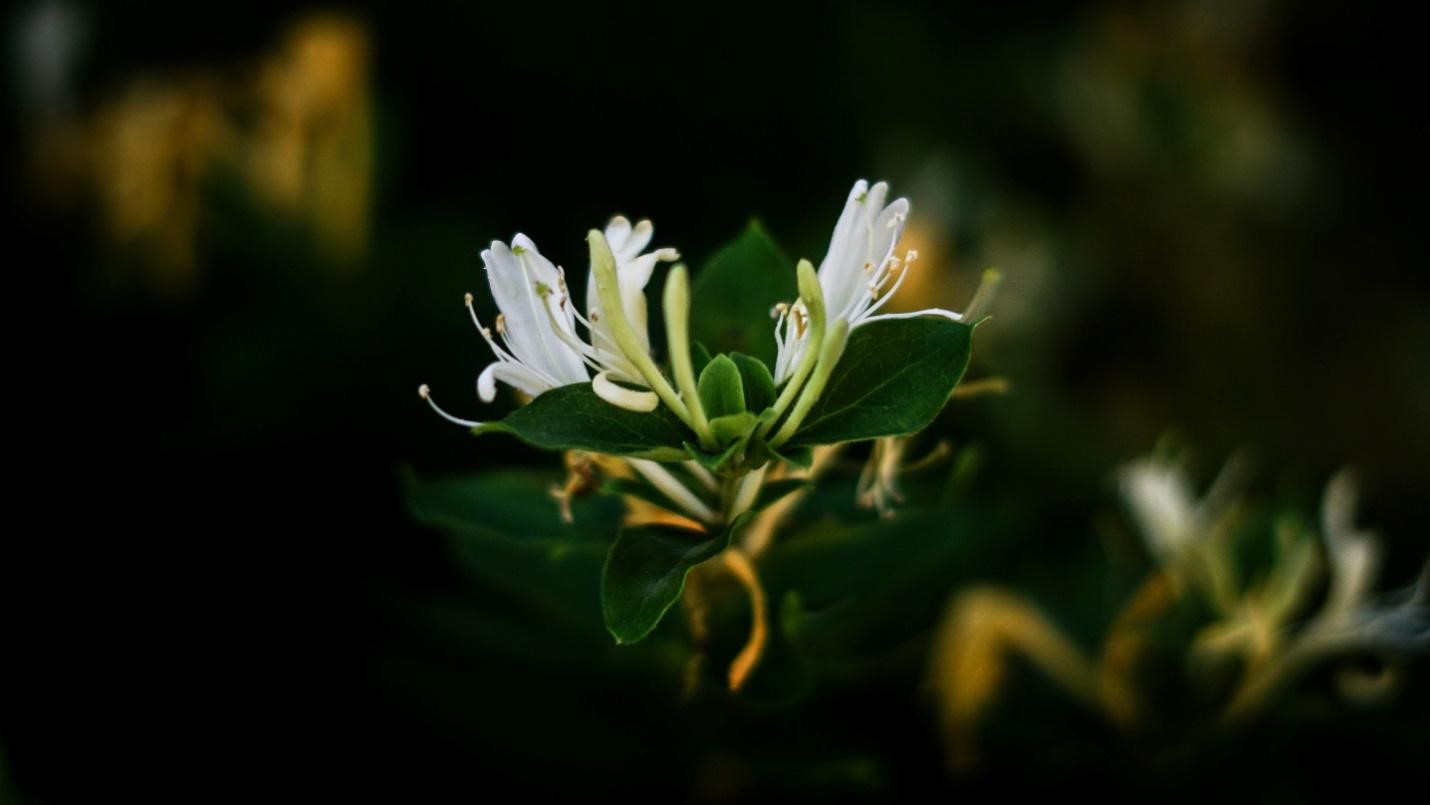 They are more common in hedgerows, scrub, woodlands and gardens. Taking time to stop and inhale the sweet scent on your way past would be a great thing.
4. Common knapweed
Do you know common knapweed grows everywhere in grasslands and roadside from woodland rides, clifftops and lawns across the region?
It is essential for wildlife and feeds the butterflies, including the standard blue, small skipper and brown meadow in June to September alongside bees, beetles and insects.
5. Grass of Parnassus
One of the rarest yet most common wildflowers of summers is grass-of-Parnassus. A wetland specialist is disappearing from much of the UK and its associated habitat.
They have beautiful white petals adorned with translucent, green stripes and flowers blooming from June to September.
6. Thrift
One of the most spectacular summer sights is sea cliffs adorned with earthy lichens with contrasting pink flowers of thrift. It emerges in April and blooms right through to October. Keep your eyes peeled on your walks through local dunes and inland marshes.
7. Bee orchid
Bee orchids are evolving to trick solitary bees into pollinating them. These wildflowers resemble female bees; the male tries to mate with them, pollinating the flowers instead. Although suitable bee species aren't found in the UK, bee orchids do self-pollination.
The beautiful bee orchids offer flowering in June and July only.
The umbrella-like clusters of white and frothy flowers bloom along wood sides from May to June, feeding insects such as butterflies and small marmalade hoverflies.
8. Fox Gloves
No matter where you live, you will always witness foxgloves growing nearby in June. Woodlands, gardens, moorlands, coasts, roadside verges, and waste ground can pop up everywhere. The bell-shaped flowers of foxgloves are a favourite of moths, and long-tongued bumblebees, like the garden bumblebee, and look very beautiful.
9. Cross-leaved heath
Cross-leaved heath is the most spectacular summer wildflower found in bogs, heath land and moorland, with bright pink clusters between June and September.
10. Oxeye daisy
Do you know the oxeye daisy is one of the loveliest wildflowers? Although they are the most underrated of all the summer wildflowers. It looks like an overgrown daisy; the flowers nod on roadside verges, waste ground, and traditional hay meadows from June to September.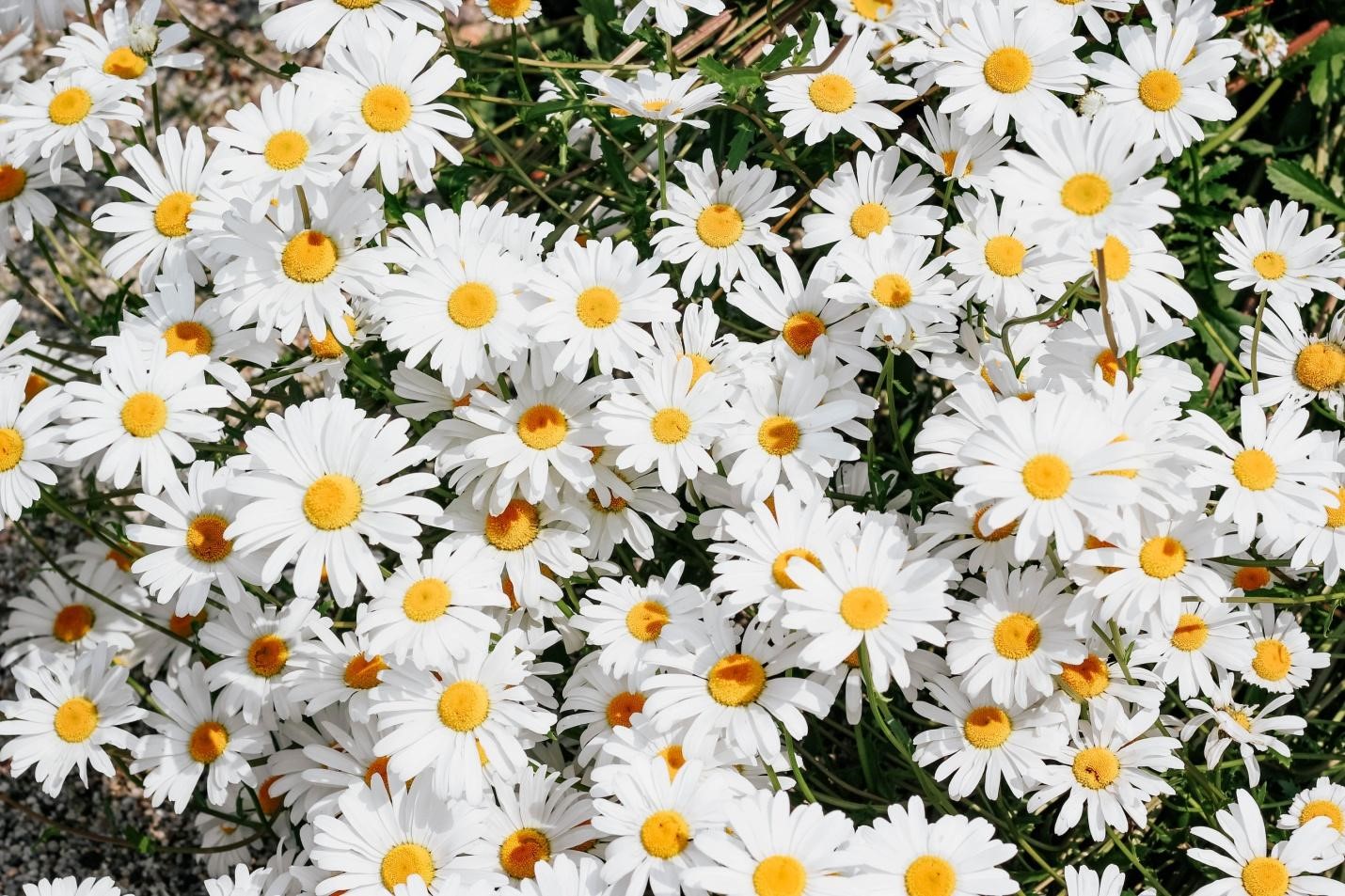 The growth of these flowers is a sign that summer has arrived. The oxeye daisies are so bright that they have a glowing appearance in the evening and have earned them the nicknames of moon daisy and moon penny.
Conclusion:
In a nutshell, we have shortlisted some of the most common wildflowers in UK in this article for you. The Meadow flowers in the UK are essential and add beauty to nature. These English wildflowers are unique, developing according to location, local conditions and management. They are valuable and resilient carbon sinks and helpful in preventing flooding too.
By making your wildflower meadow area, however small, you are making a real contribution to nature in the UK.