When it comes to expressing your pride in someone's accomplishments, nothing beats flowers. Continue reading to discover why flowers are ideal for any graduate and which kinds of bouquets for graduation ceremonies make the perfect floral gift.
If you are attending the graduation celebration, present the graduation flower bouquet as soon as it ends because following the graduation ceremony, everyone will rush to congratulate the newly grad.
Why Flowers?
Flowers are the ideal graduation gift. A floral gift shows a loved one, relative, friend, partner, or coworker that you are proud of their achievements and wish them well.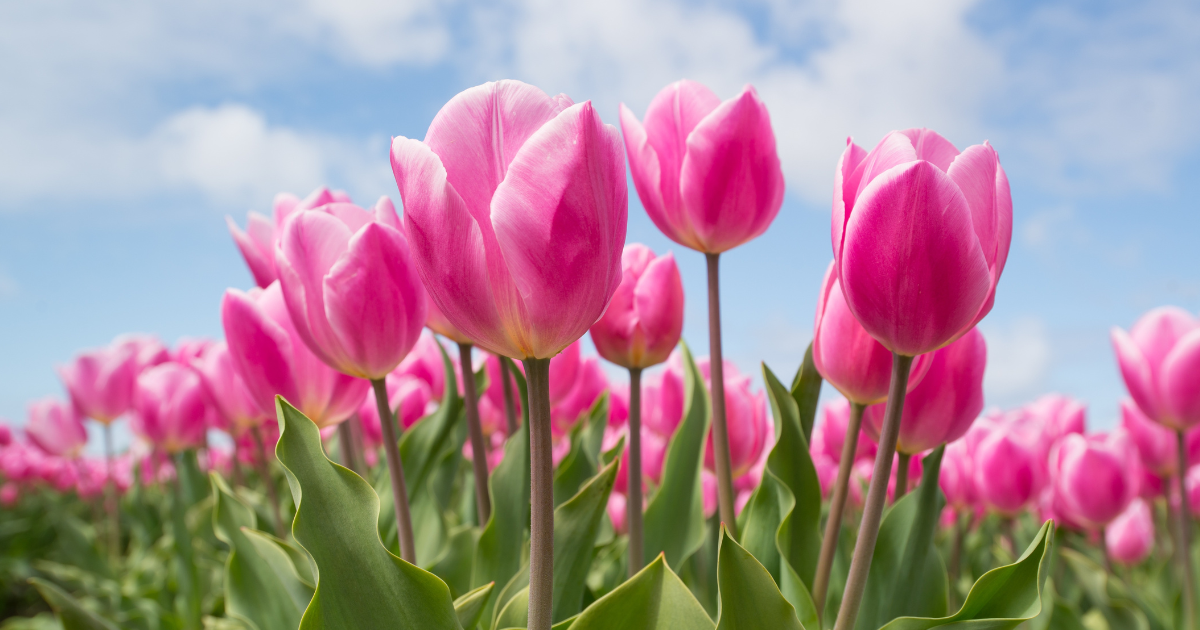 Walking across the stage and accepting that degree reflects years of dedication and effort. Nothing says it better than flowers when it is time to express pride in the graduate's accomplishment.
It is critical to choose the appropriate type of bouquet for graduations. Different flower types — and even different flower colours — have multiple interpretations. This blog will help you in selecting the ideal blooms.
When Should I Present Graduation Flowers?
Choosing the correct color and type of flowers may require some thought, but there is never a wrong moment to present a floral gift. If you're giving a corsage or lapel pin, do so before the ceremony begins. As a result, the graduate can wear your bright gift as they accept his\her graduate degree.
If you're giving a graduation flower bouquet, do so immediately after the ceremony. That way, the grad can keep the flowers in photos while not having to find a place for them as they walk across the stage.
If you cannot attend in person and wish to send a floral gift, schedule it to arrive any time before the celebration. Numerous florists provide same- or next-day delivery; double-check your local florist's policies to guarantee the graduate receives his\her bouquets on time.
The Best Kinds of Blooms to Give for Graduations
Which flowers are appropriate for graduates? The following blossoms represent meanings such as compliments, appreciation, delight, accomplishment, dedication, and success in the Victorian language of blooms, also known as floriography.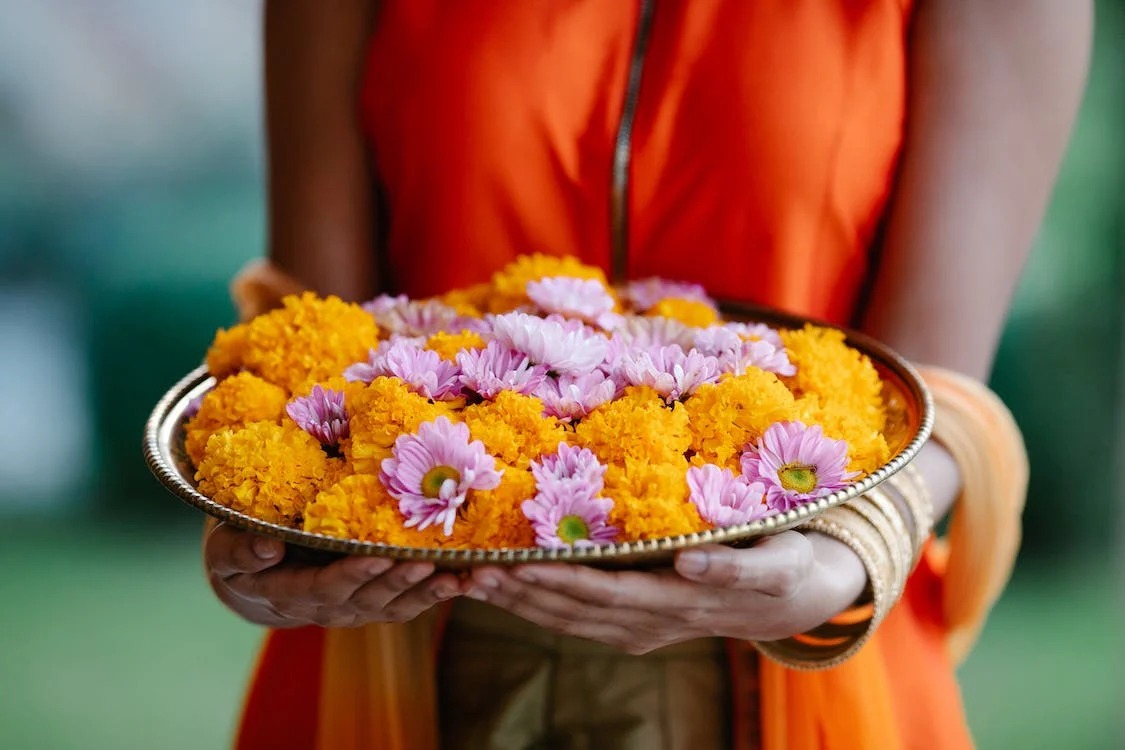 Take into account these flowers when shopping for a graduate in your life.
Peonies
Peonies seem to be well early spring blooming flowers. They are frequently present at happy events such as weddings and baby showers. Peonies serve a crucial symbolic significance in China, where they are known as the "king of flowers."
The peony is a representation of prosperity and devotion in Chinese culture. According to Victorian flower language, Peonies represent a happy, peaceful life.
These flowers come in various colours to match a graduate's clothing or complexion. Congratulate a graduate by presenting them with a peony arrangement.
Hydrangeas
Hydrangeas are gentle flowers with a ball-like appearance that comes in comforting shades of white, blue, purple, and pink. Hydrangeas, in flower language, represent appreciation.
If your best friend, or even your boyfriend or girlfriend, is completing high school in 2022, express gratitude with a special flower arrangement of hydrangeas.
Carnations
Carnations are multifunctional flowers with a lovely appearance and a spicy floral fragrance. The carnation was used in garlands by the Romans and Greeks. The flower's name translates to "flower of gods," which is not far off. Carnations make wonderful graduation flowers, and each color has its meaning, which we have addressed below:
Red: Red carnations are ideal for expressing your respect and appreciation for the graduate. Choose this color if the graduate is your significant other or you want to express your feelings for them.
White: White carnation represents your enduring love for the grad. If the graduate is a close confidant, use this color.
Pink: Pink carnation indicates that you will remember the graduate. This color is ideal for friends and colleagues.
Carnations give you a lot of leeway in selecting a flower to match your graduate's university theme. Carnations come in various colors, but you can easily dye the blooms to achieve the particular color you want.
To paint a carnation with a dye, mix food coloring with water and soak the flowers; the flower will absorb the stain. Graduating from a university or college is a significant life event that friends and family celebrate. This special day calls for its amazement, and a graduation flower bouquet of blooms is an excellent way to congratulate someone.
Roses
When you can't decide what flowers to deliver, go with roses. Roses have been famous for being a prominent sign of affection, passion, and genuine love since the Middle Ages. Sending roses to a graduate is always a good idea, mainly if the graduate is your significant other.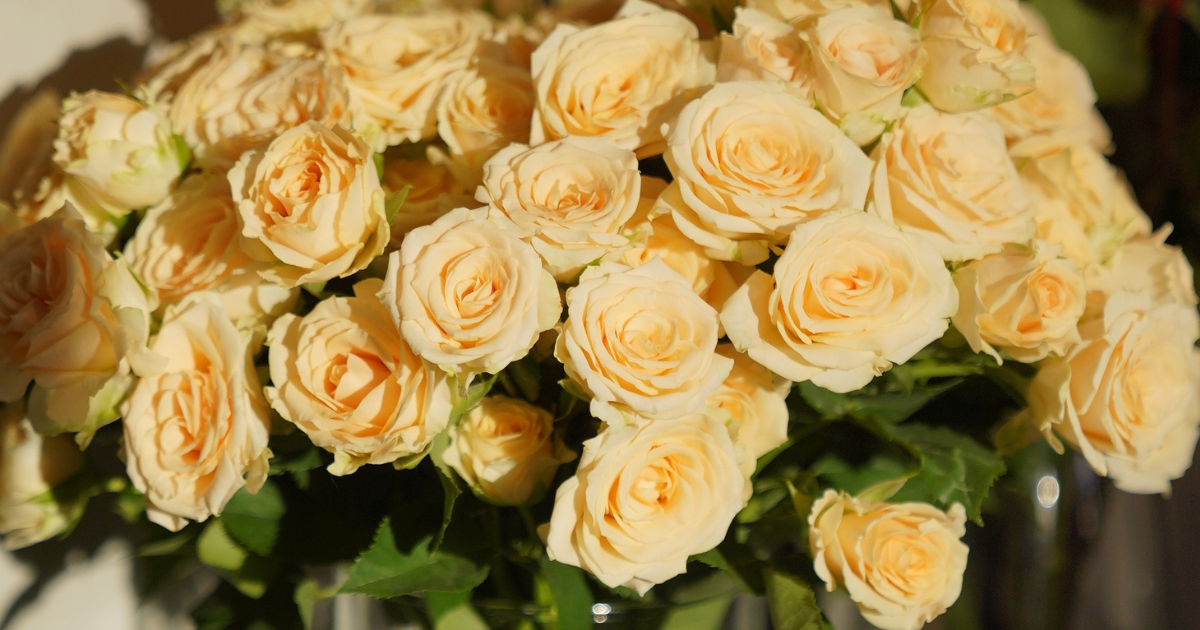 Because different colours of roses have multiple interpretations, roses can carry your message to the graduate. These are their names:
White: White represents sanctity, respect, and a new beginning. Demonstrates your admiration and appreciation for the new beginnings that graduates must face.
Pink: This colour represents happiness and can express the pleasure of college graduation.
Yellow: Yellow represents friendship, a new beginning, and happiness. If the graduate is a good friend, a yellow rose bouquet is preferable to a red rose bouquet -traditionally associated with romance.
Orange: This colour represents ambition and eagerness, making it ideal for graduates with a promising future.
Irises
Irises in bright blue, white, and yellow are the most commonly used flowers to express confidence, positive regard, and courage. They have the most profound meaning of any flower. They instil wisdom, encourage the graduates, and demonstrate your love for them.
These flowers as gifts are fantastic, especially for female graduates to appreciate her and give her the determination to move forward.
Bottomline:
A graduation is a significant event in anyone's life. It symbolises a fresh start, hope, and sheer determination, and flowers are an excellent way to express your appreciation and admiration for such a significant achievement.
Floral graduation gifts, from bouquets to corsages, are a perfect choice.