You have purchased the ring, practised the words, and are ready to make the big move. But if you want to make your proposal a little more unique, we recommend you get your girl a bouquet of engagement flowers and see her face light up with joy!
You might have heard that a picture is worth a thousand words, but in the known universe of romance, a carefully selected bunch of engagement flowers can be the most eloquent expression of your love, aside from the fabulous ring you just bought her.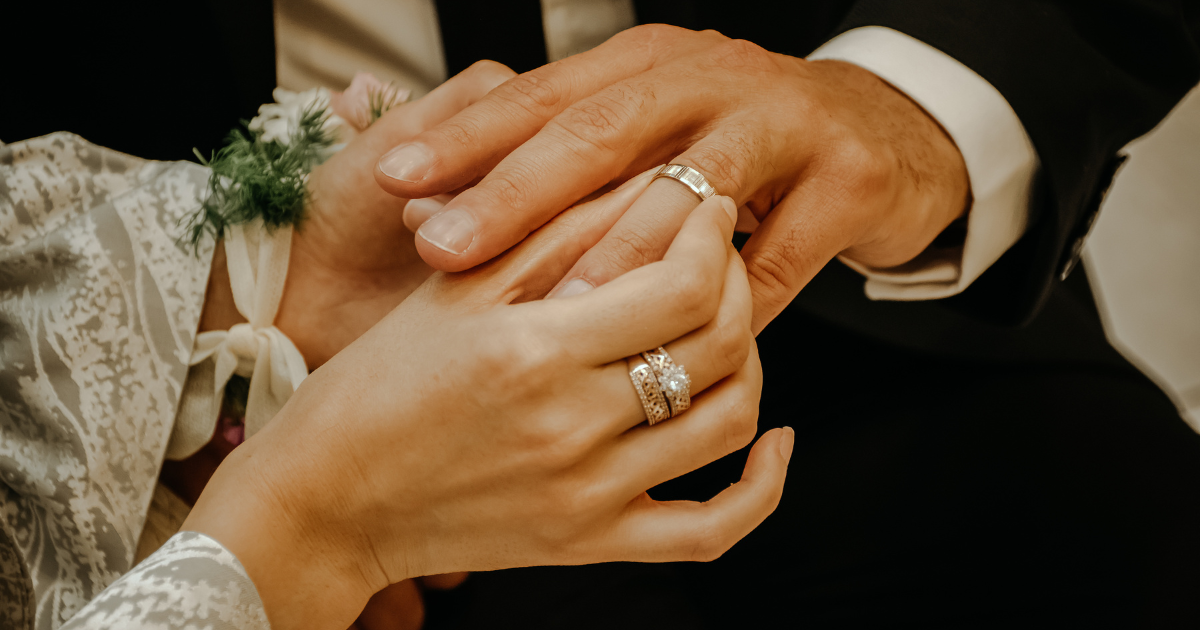 Besides, barely any woman wouldn't appreciate receiving a lovely bouquet.
In this blog, we'll discuss some of the most beautiful flowers you can give your partner when you propose or as a congratulatory gift for your friend when you hear the big news!
Choosing the right engagement flowers
Engagements and weddings necessitate a massive number of flowers to be used in various aspects of the ceremony. Flowers that are romantic and delicate are ideal for an engagement.
If you are planning your engagement and need flowers to decorate the venue or include in your celebrations, tropical and exotic flowers, daffodils, roses, and gerberas are the best options.
Red and pink flowers are appropriate if you want to send your partner a floral bouquet to celebrate your engagement. Choose flowers from red roses, pink roses, tulips, and Peruvian lily.
White roses and the traditional lily are the best choices for congratulating others on their engagement with flowers.
Tulips- An excellent choice for decorating engagement venues
Tulips are one of the world's most popular flowers for engagements. Tulips are famous for their bright colors, aesthetics, and unique shapes. Furthermore, while these flowers are stunning when fresh, you can also transform them into gorgeous floral engagement arrangements!
Tulips make an excellent table centerpiece, especially when paired with an elegant clear glass vase. Real-touch tulips in a white vase surrounded by artificial flowers are a perfect way to refresh your engagement venue.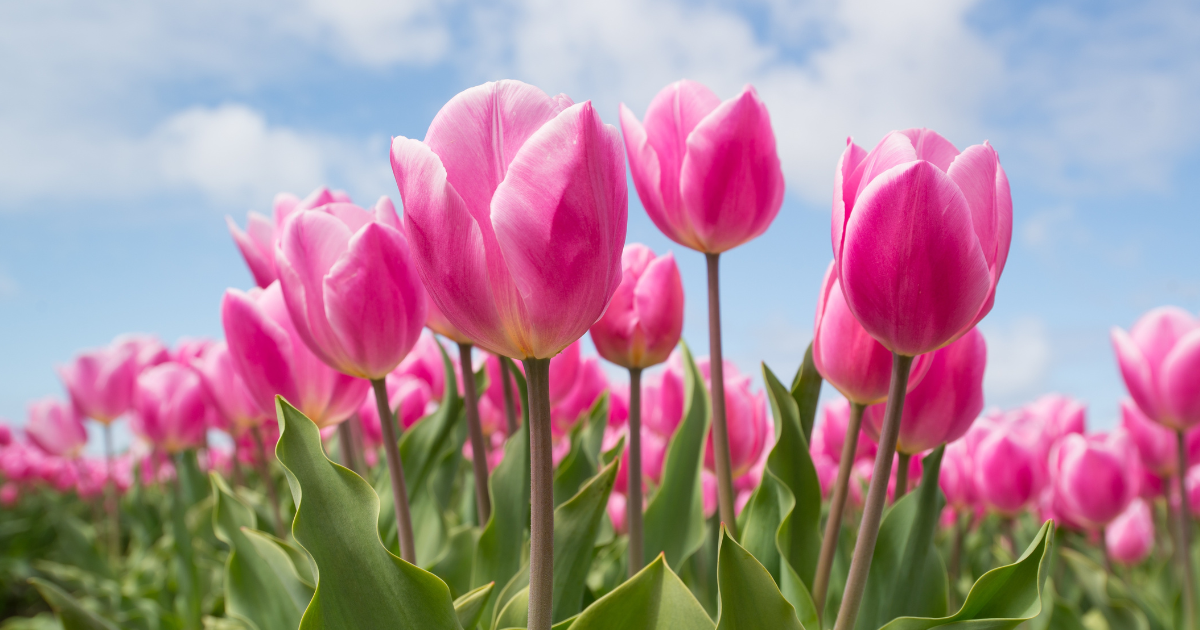 Tulips are an unbeatable choice due to their variety of colours, soft textures, and soft appearance.
Furthermore, you can add natural woody elements to the display by using tulip stems to add a unique touch of natural beauty. Their rustic vibe may appeal to those seeking an alternative to the standard tulip arrangement.
Daffodils- Send a message of love & success
Sending yellow daffodils to loved ones is a beautiful symbol of love and prosperity. The flowers symbolise revival, new beginnings, and the beginning of valuing life together. They also represent pleasure, support, and enchantment.
So, if you wish to express and say, "I am thrilled for you and sending you lots of good wishes," daffodils are an excellent choice.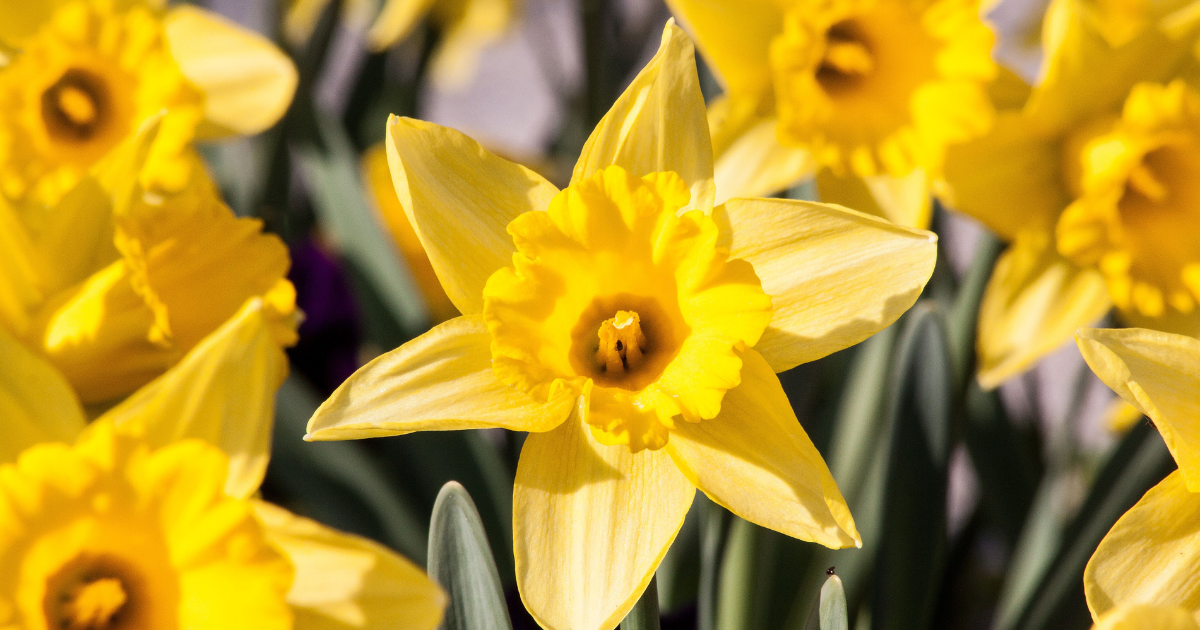 When you send these cheerful daffodils, you admire and value mutual affection. The flowers beautifully convey your heartfelt emotions while conveying a message of happiness and prosperity.
Send an engagement flower bouquet of daffodils and a thoughtful note expressing your best wishes to the recently engaged duo.
Modern Red Roses- A lovely way to cheer; with love
You've probably heard that nothing conveys a message of romance and affection better than a floral arrangement of red roses, and you'd be right.
However, red roses can also be a great way to congratulate a couple- but with a little twist. A bouquet of red roses with green and white fillers and various other flowers makes an excellent clustered design.
These red roses, combined with other enticing colors and flowers, could make an excellent gift for a couple. You can send the engagement flower bouquet in an eco-friendly, innovative crystal vase surrounded by green fillers to enhance and beautify your arrangement.
Besides red, you can also opt for pink and white roses if you wish to do something unique.
White Hydrangea- A symbol of compassion and sanctity
Brides typically carry classic white hydrangea bouquets as they walk down the aisle. The flowers represent love, harmony, blessing, and pureness. White hydrangeas are the best flowers for engagement parties.
These flowers are popular not only for engagement or wedding occasions but also for other special occasions. At weddings, people love to decorate chairs and locations with these flowers because they are a prestige symbol that symbolises wealth.
You can get these flowers tailored according to the occasion and preferences of your choice. Our team would meticulously design every pattern.
You can choose a variety of ways to use white hydrangeas, i.e., as a floral arrangement in a vase or basket and in the form of flower bunches hanging from the ceiling or surrounding the spot where you plan to propose.
Lily of the Valley- A classic flower that symbolises faithfulness
Lily of the Valley is a beautiful traditional flower for engagements representing love, good fortune, and a healthy relationship. The flower has subtle petals that are sweet and soft. Representing purity, sweetness, deep love, allure, and sincerity.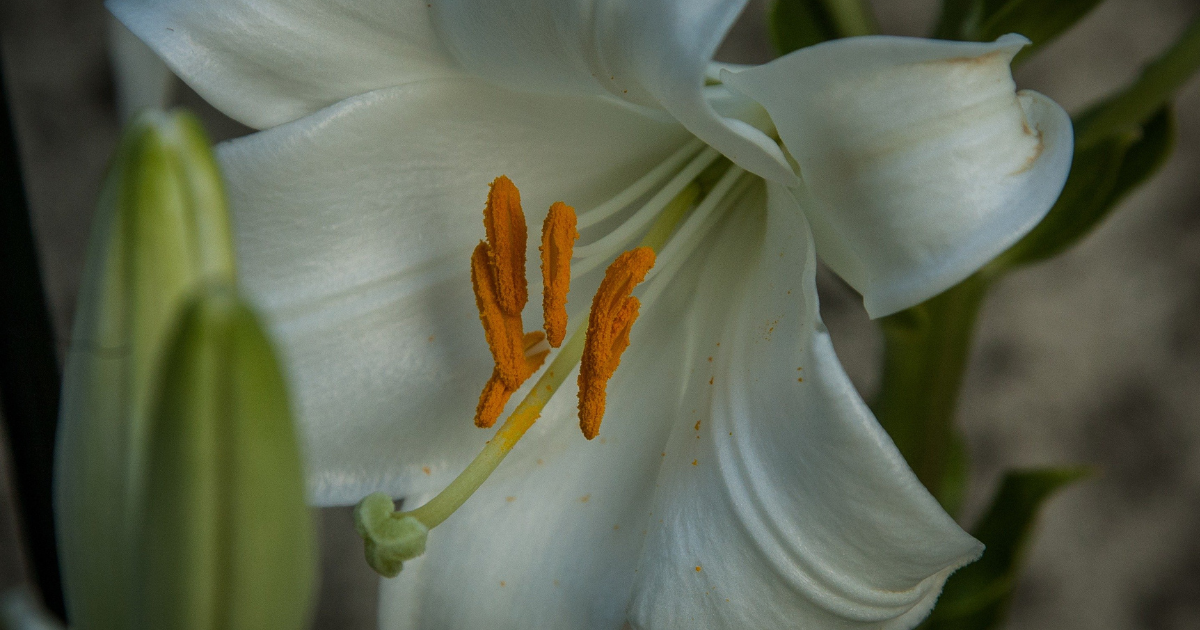 So, if you've decided to give this heartwarming flower arrangement to a couple, don't forget to include a sweet message as a gesture of affection that expresses your feelings and wishes while wishing them the best wishes for the future.
Peruvian lily - A lovely symbol of success and wealth
Another stunning flower that is ideal for engagement and wedding celebrations is the Peruvian lily. The flower symbolizes wealth, affluence, gratefulness, and companionship.
Sending a bouquet of these flowers conveys a message of true friendships, a joyful and graced life together. Many florists combine them with other flowers in bouquets so that their unique, delicate, and intricate petals with gorgeous blush colours stand out more than other blooms.
These engagement flowers are the focal point of your bouquet and will be the centre of attention when you deliver them to the couple or use them as decoration for your event.
Remember that alstroemeria is an excellent choice for expressing loyalty, excellence, and peace to the newly engaged couple.
Conclusion
Exquisitely wrapped, hand-picked bouquets can capture anyone's heart. No other gift can compete with the allure of flowers, especially for an engagement ceremony.
A hand-crafted seasonal bouquet can brighten a couple's day and make their event memorable and unique. There are, however, some flowers specifically designed for each occasion.
You get more fitting flowers for the event when you use flower delivery services. We at Saffron's Decor know precisely how to create a stunning bouquet that considers the needs of your occasion and the recipient's personality.