Partners in crime, Besties, Pals, Homies. That last one might be a bit extra, but you know what we're trying to say, right? Your best friends are always there for you, inspiring and standing by you despite all odds.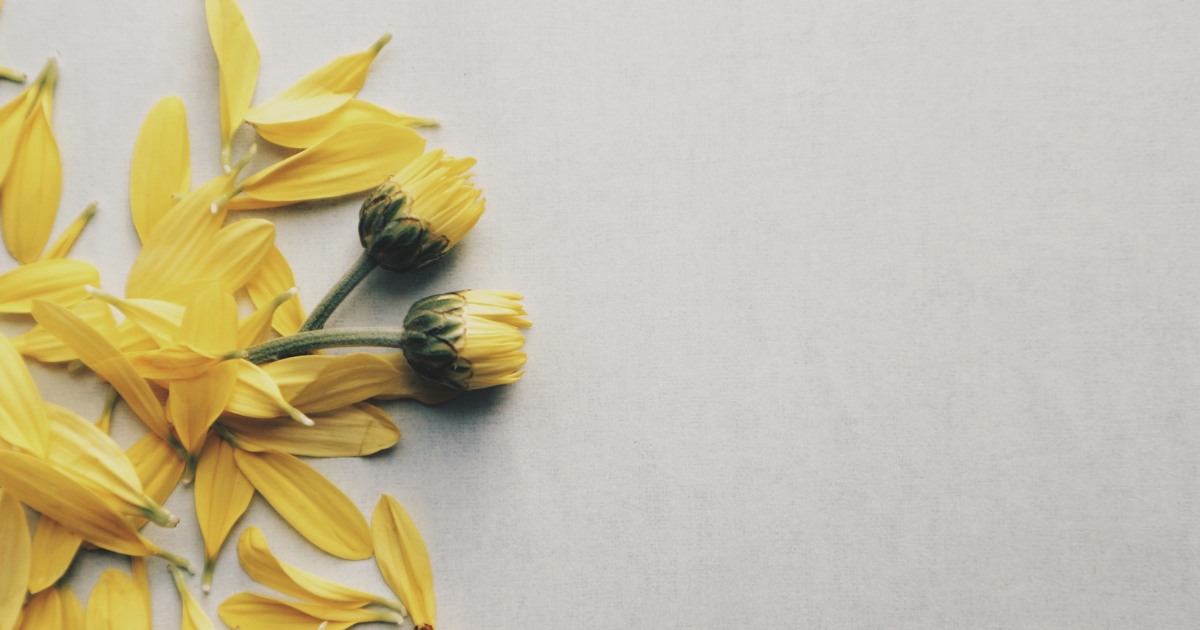 True friends give you the most honest opinion, are unapologetically themselves and provide some of the best laughs.
Many flowers symbolise friendship, so the next time the mood or occasion strikes to display how much you acknowledge your besties, send them a bouquet of fresh friendship flowers.
Occasions to Send Flowers That Mean Friendship
It's easy to overlook and take our friends for granted, but three special days each summer help to keep these friendships in the spotlight.
Send matching bouquets to your best friends on this friendship day. You can also send your besties a bouquet symbolising friendship on National Shower a Friend Day and Galentine's Day.
Consider their delight when they all receive identical flower arrangements. Birthdays are a no-brainer, and sending flowers representing friendship through our online flower delivery service is extra special. Not only will the stems brighten their environment, but the blooms will demonstrate how much they mean to you.
Saffron's Decor suggests arranging for our flower delivery service to arrive with blooms on Galentine's Day. It's February 13th, and it's just for you and your squad.
Because friends come to your help whenever you need them, you may not require a calendar to commemorate your relationship. Sending friendship flowers "just because you want to" can sometimes be the most meaningful.
What flower colour is for friendship?
Yellow is the traditional colour for a flower representing friendship. It's no surprise because the colour is cheerful and can lift one's spirits. Yellow is also an observable colour, as evidenced by roadside signage and paint.
So, if you wish to express your feelings in a cheerful, eye-catching way, use yellow in the flower arrangements you send.
What flowers signify friendship?
Excellent question! Several flowers are considered friendship flowers, but some represent specific aspects of the relationship. They look breathtaking on their own and when used in combination with other flowers in a friendship-themed bouquet.
Roses
Red represents romance, white represents sanctity, and yellow represents friendship. Roses have long been famous for their smell and splendour. They are ideal for an entrance hall or sofa table where they will always be visible.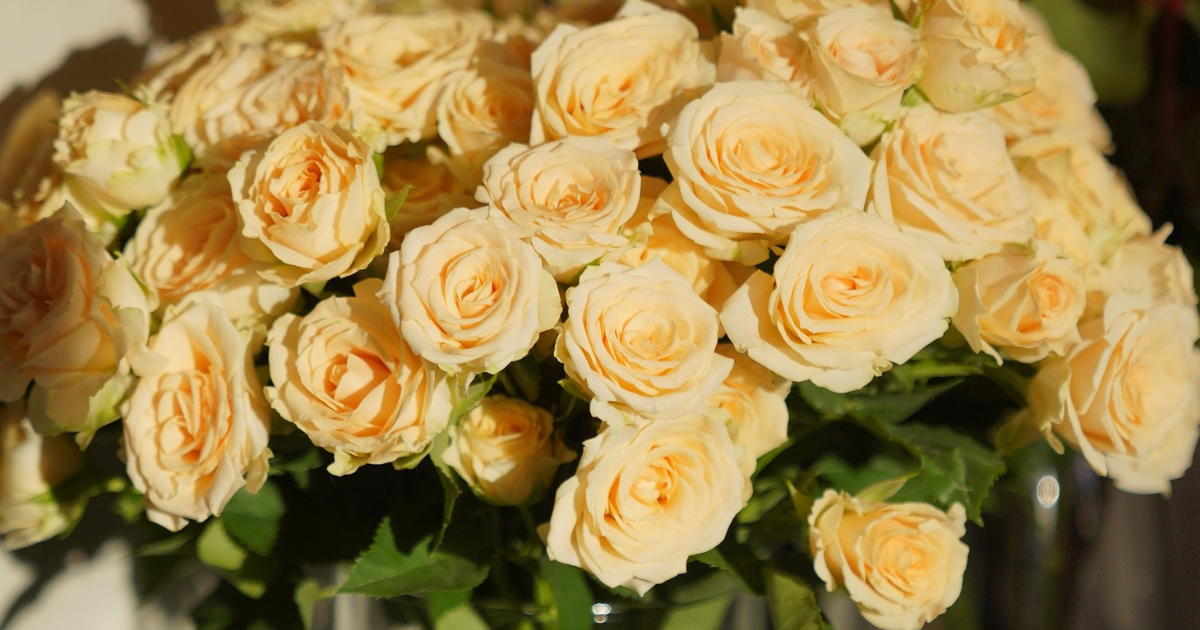 Yellow roses are indeed the classic flower of friendship. They portray friendly relations, happiness, and new horizons and are the ideal way to rekindle an old friendship.
Sending an old friend a vase of aromatic yellow roses or a newly planted rose for their garden is a great way to express your love for them. Yellow roses are a fabulous way to demonstrate your concern and desire to maintain your friendship.
Gerbera Daisies
These rigorous, long-lasting flowers have several symbolic meanings. The most commonly related to friendship are power, dignity, and purity.
Yellow gerberas, in specific, represent happiness derived from interpersonal relationships. A cheery bunch of gerbera daisies would look lovely styled in a bedroom corner.
Daffodil
Daffodils are cheerful yellow flowers representing the optimism and positivity of new experiences, happiness, and good luck.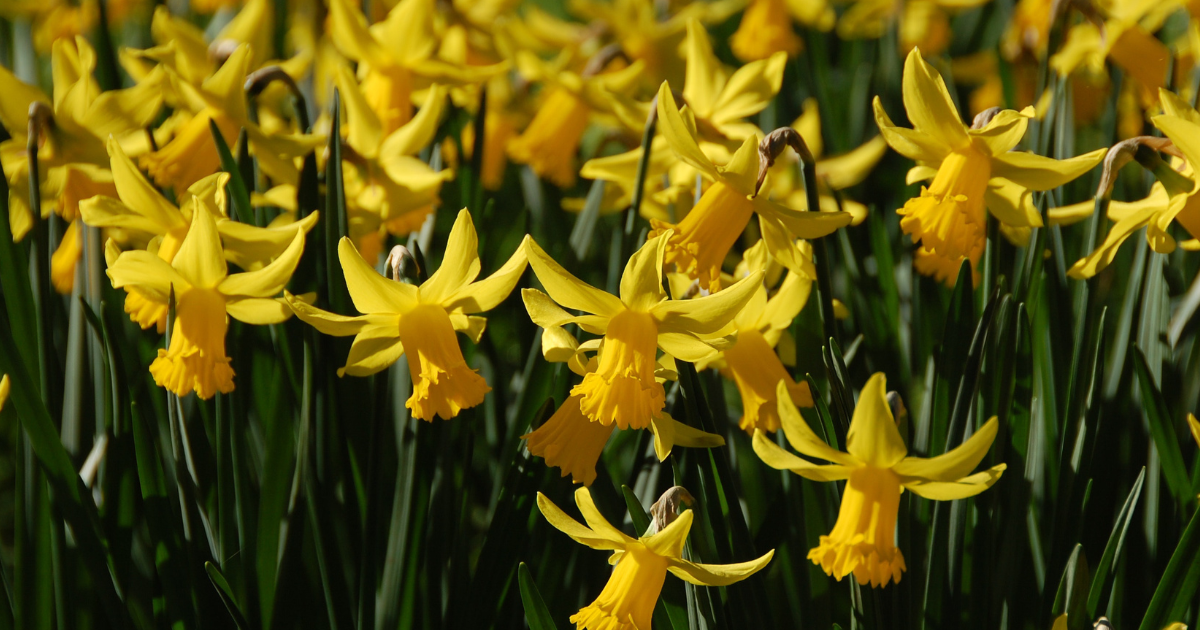 These vivacious perennial spring bulbs are the ideal gift to commemorate a beautiful friendship or to send good luck wishes to a friend embarking on a new endeavor. Daffodils can be planted in the garden, sprouted in a pot, or arranged in a vase.
Zinnia
Zinnias are cheerful and colourful, and they look great in a bouquet. They are famous for being the ideal "cut and come again" flowers because they continue to bloom even when the blossoms are removed.
Zinnias represent endurance, enduring affection, and friendship. A bouquet of these vibrant flowers will convey that you value your relationship with your friend and that they can always find you by their side through thick and thin.
Alstroemeria
Alstroemeria, also known as Peruvian lily, represents a strong connection between two individuals that surpasses romantic love. Friendship has deep roots in strength, commitment, and mutual trust.
Each of the six petals represents something different: patience, compassion, appreciation, humor, understanding, and loyalty. What an excellent way to express your friendship! They are widely known as cut flowers as well as in gardens.
Their delicate little flowers come in various colours and bloom in the summer and fall. Send a bouquet of handpicked Peruvian lilies to your special friend to honor the strength and devotion of your friendship.
Sunflowers
Any time of year, bright yellow sunflowers make a chirpy statement. These cheerful blooms represent love, admiration, and commitment. All of which are critical elements of being a close friend.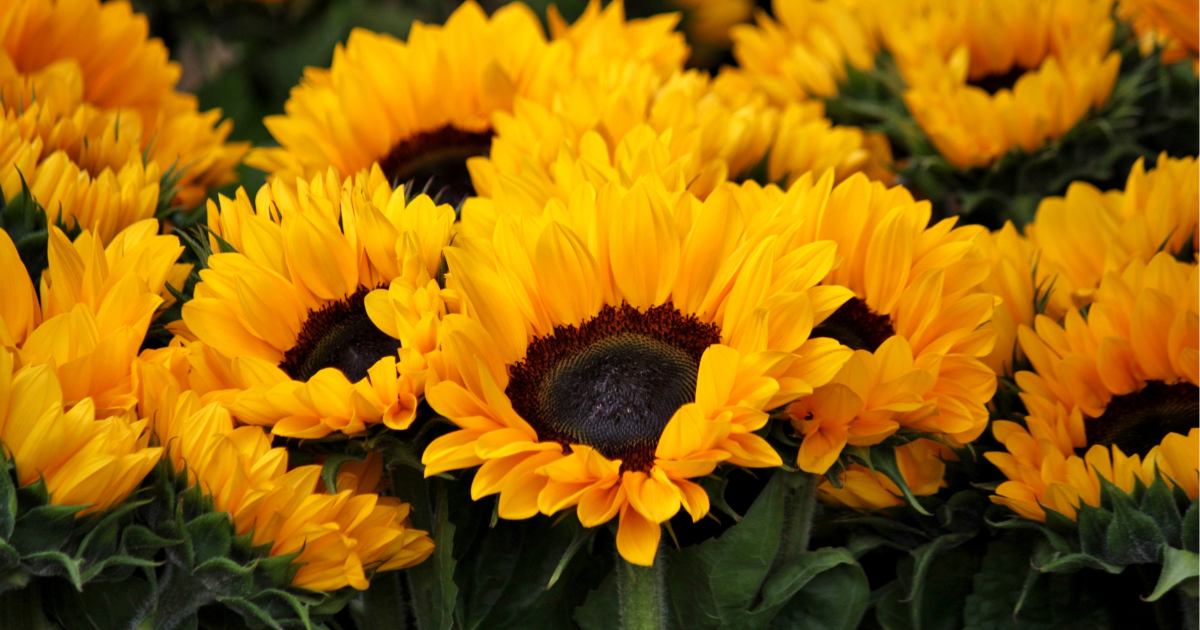 Because their flower heads keep moving to faithfully follow the sun across the sky, they represent adoration and loyalty. These friendship flowers are also dried and the seeds cultivated, allowing them to serve double duty in the home.
The sunflowers make a vibrant presentation when presented on a dining room table. Send these friendship flowers to your best friends to show how much you appreciate them and to reassure them that you are a lifelong friend.
Mums
Mums, also known as chrysanthemums, are filled with petals and represent joy and a celebratory spirit of positivity. Mums are frequently sold as annuals in the fall, but if started in the spring, they will be defined enough to survive the winter and thus become true perennial plants.
If you're excited about your friendship and hopeful about its future, these are the perfect friendship flowers to include in your next bouquet.
You can honour a cheerful, upbeat friendship looking forward to the future with a flower pot or a bouquet filled with chrysanthemums. These blooms are such a warm and inviting variety that they are ideal for the foyer area as a friendship flower.
Tulips
Following red roses, Tulips are a fragrant favourite popular for celebrating spring holidays such as Friendship Day and Mother's Day. Tulips symbolize unconditional love. Like many other flowers, Tulips have different meanings depending on their colour.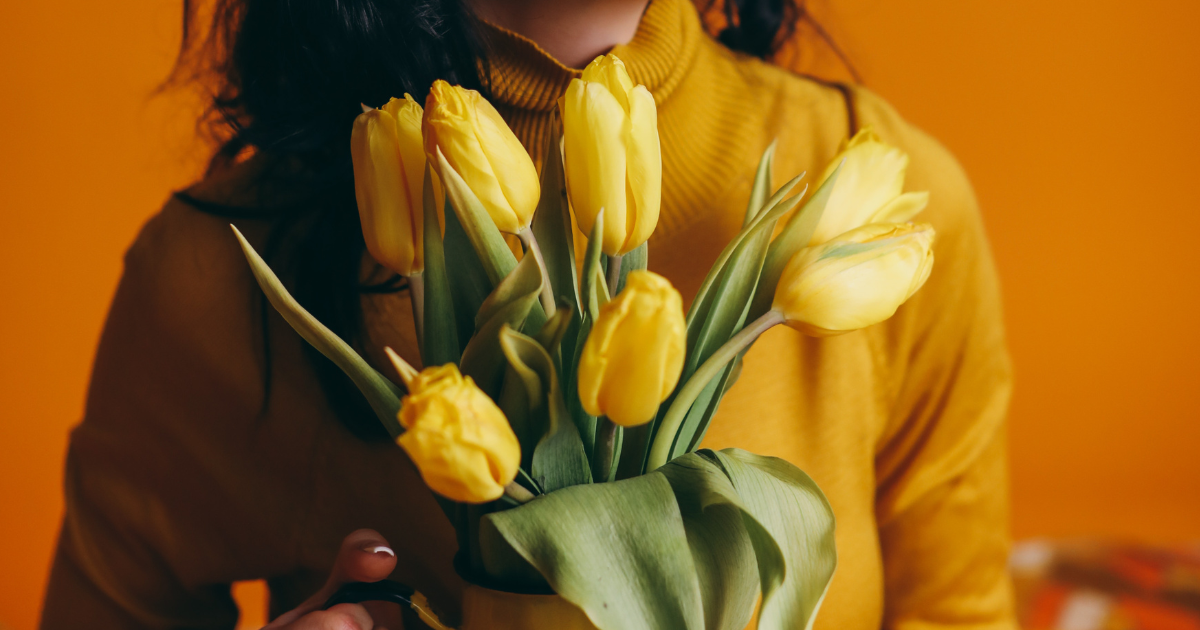 Tulips in red are attributed with true love, while purple is associated with royalty. Yellow tulips' meaning has evolved from representing hopeless love to being a common saying for positive thoughts and warmth.
Conclusion:
Cherish the individuals who always know how to cheer you up with Friendship Day gifts, including Flowers that symbolize friendship, plants, and customized keepsakes for your best friends. Click here to find out the different ways you can arrange your flowers and surprise your friends.