A housewarming party is an amazing way to celebrate the transformation of a new place into a home. It is a joyous occasion for your friends or family because buying a home yourself is an accomplishment. To express to them how proud you are of them and to help them make this new place like home, you owe them a beautiful gift.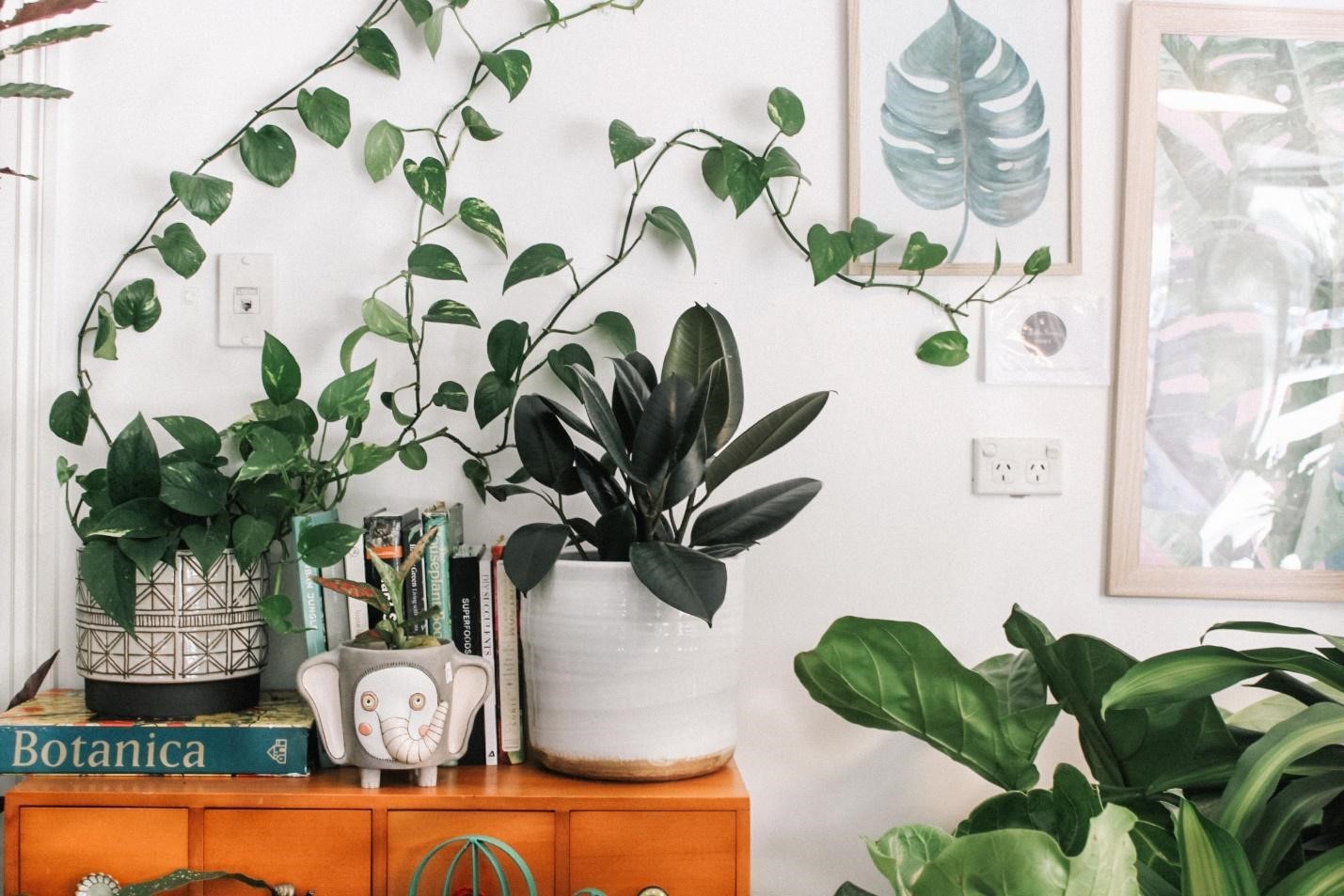 Although it can be very challenging for them to own this new place, the love, appreciation, kind gestures and presents from your friends and family transform the house into a home in no time.
The housewarming gift is a gesture of love and happiness you feel for them. You want to hear all the stories of struggle, the process and everything they went through. However, it can be challenging to find something worth it to gift them.
To not go empty-handed and congratulate the person for achieving a milestone, several best housewarming gift ideas will make them feel special. Among them, the best option is to opt for the welcoming plants because, as they say, "When in doubt, buy the plants for housewarming gifts!"
Flowers for Housewarming
Moving to a new house is no less than a life-changing experience. Small acts of kindness, such as giving them housewarming gifts, can make it worth moving to ease this change.
Gifting flowers for a housewarming gift may sound like a cliché move by some, but it is a timeless idea. Nothing brightens up your room like flowers. As a gesture of your happiness for someone, flowers are the best.
Switching homes can be daunting as you have to say goodbye to your past home memories and welcome yourself to a new place with new people. Flowers as a housewarming gift can help relieve stress for those moving into a new location.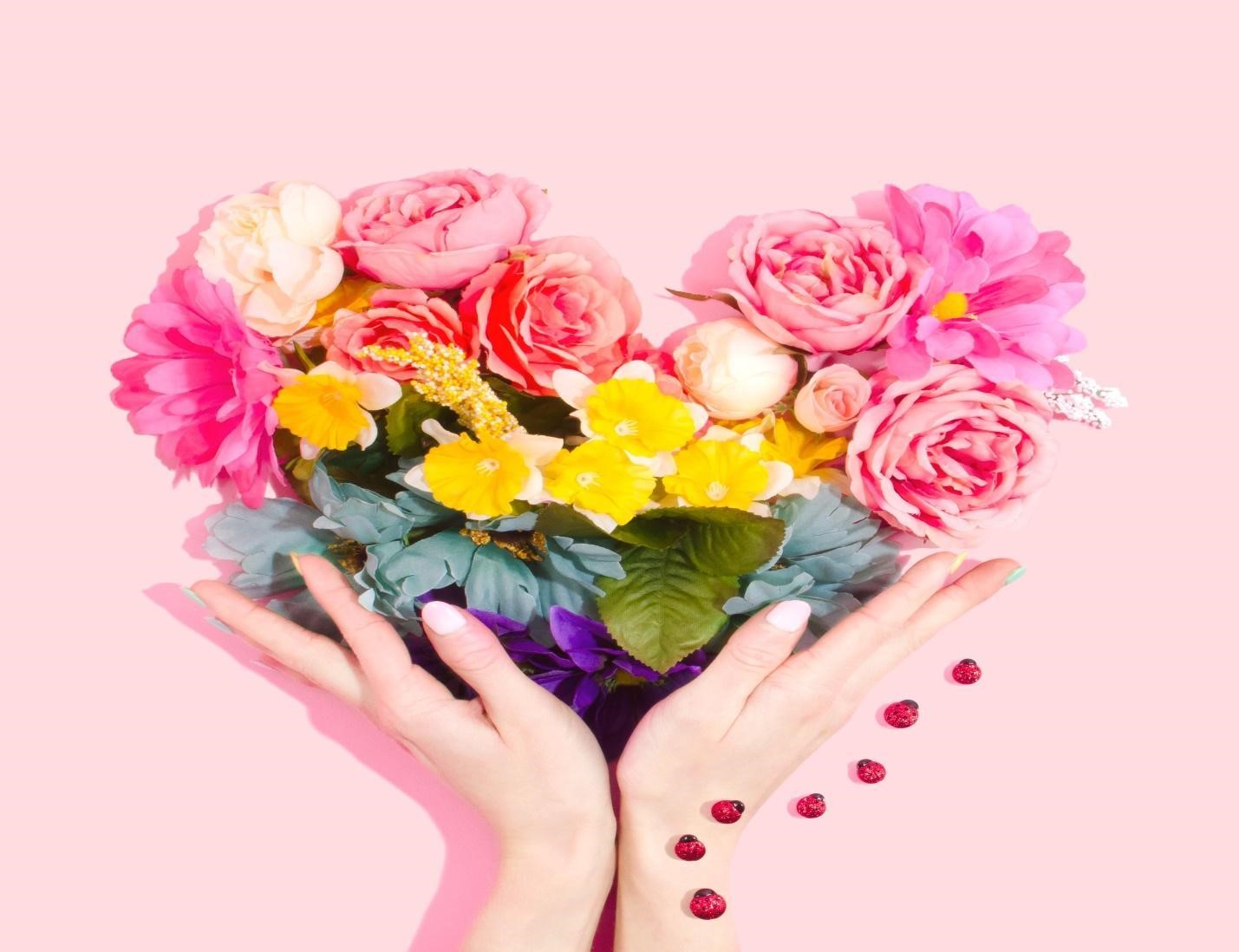 Benefits of Gifting Flowers and Plants for Housewarming Gifts
Plants add beauty to your home and surroundings but have been proven to boost your mood, increase creativity, purify the air of any pollutants and reduce stress. They make your home a healthier place for you and bring out the happier version of you. Because these plants not only look good but also make you feel good.
Keep in mind plants' benefits and what beauty and life they can add to one's life. Here in this article, we have highlighted the flowers and plants for housewarming gifts.
Best Plants for Housewarming Gifts
From air-purifying to exotic Bonsai to orchids and jasmine, our list of the best plants and flowers for housewarming will bring years of goodness and smiles.
1. Orchids
Orchids have well-defined and eye-catching flowers with slender green stems. This plant is believed to bring splendour and beauty to the home. And the easy-care tips make it the favourite of those hectic living lives. Hence, gifting plants to your loved ones at their housewarming is an excellent idea.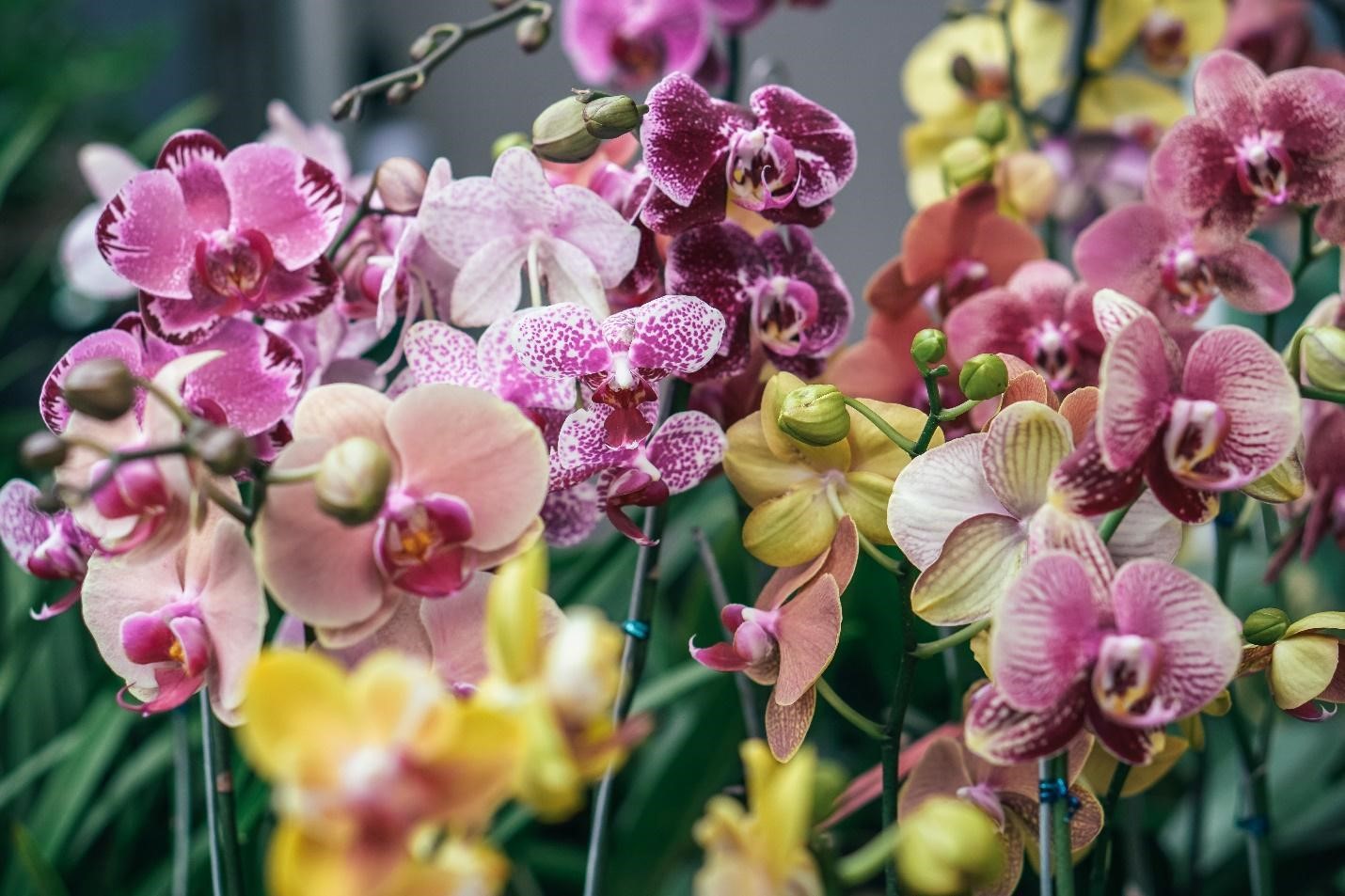 2. Peace Lily
As the name reflects, Peace Lily Plant is flourishing with abundant glossy foliage and white spherical-shaped flowers. This welcoming plant blesses humanity with freshness and harmony. It makes it one of the best housewarming plants for someone for their new house as a promise of happiness and health forever.
3. Bonsai-Tree
A Bonsai tree brings peace, luck and harmony to the home. It is cultivated creatively and beautifully and promises to notch up the magnificence quotient of the house. Because of its long life, easy care and good luck, it is the best plant for a housewarming present.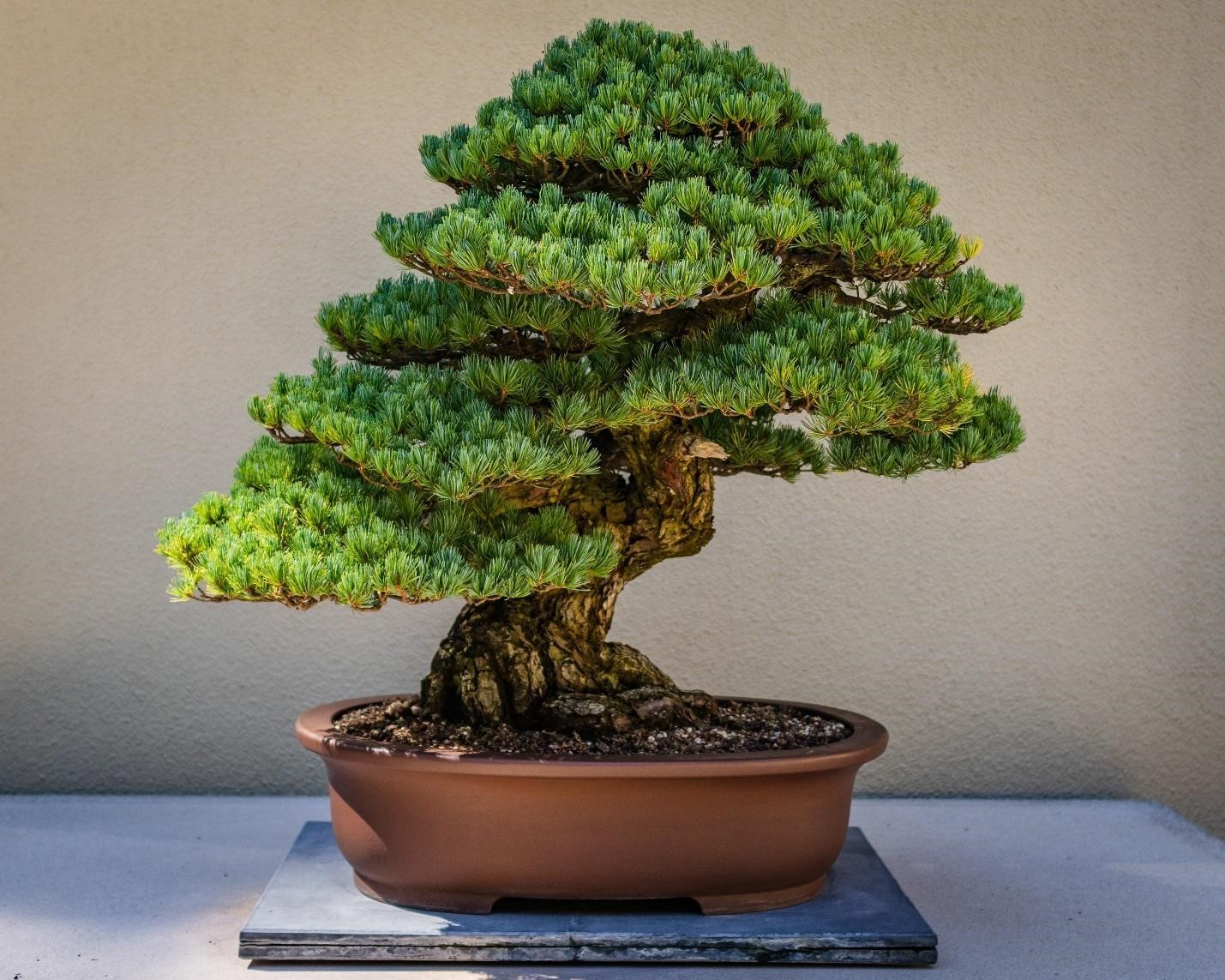 4. Bamboo Plant
Bamboo plants are always the best choice for housewarming gifts because of their high ornamental value, easy-care requirements and welcoming plant nature. The stalks of the bamboo plant represent wealth, happiness, and luck. Two stalks are for love, and every branch of this plant has significance.
5. Money Plant
In the list of best plants for housewarming, one dares not miss the green symbol of fortune-- the money plant. This attractive green plant is popularly grown as a houseplant because it attracts the serenity of your place.
6. Snake Plant
Don't you want your loved ones to breathe fresh air and their home to be where they live and play healthily? Well, of course! Therefore, choose the snake plant for a housewarming gift for your loved ones, as it symbolises cleanliness and persistence.
7. Basil Plant
Extend your good and heartwarming wishes to your friends and family for their new house over the holy Basil plant. Growing them in the vicinity of the home is considered auspicious for the owner, and receiving this plant as a housewarming gift can be joyous for the recipient.
8. Palms
Do you know palm tree branches symbolise peace, victory and triumph? Hence, palms are unique housewarming gifts. Not just this, but they're easy to care for, alluring to look at, and available in varieties. Having them indoors is an assurance of a peaceful aura, decent surroundings, and tropical appeal.
9. Jasmine
It is the best plant for housewarming gifts. Its inciting fragrant flowers and emerald green leaves will make the home a living paradise.
Gifting a plant seems a good choice with the smog season in full swing. Moreover, plants commit to making every home heaven of living.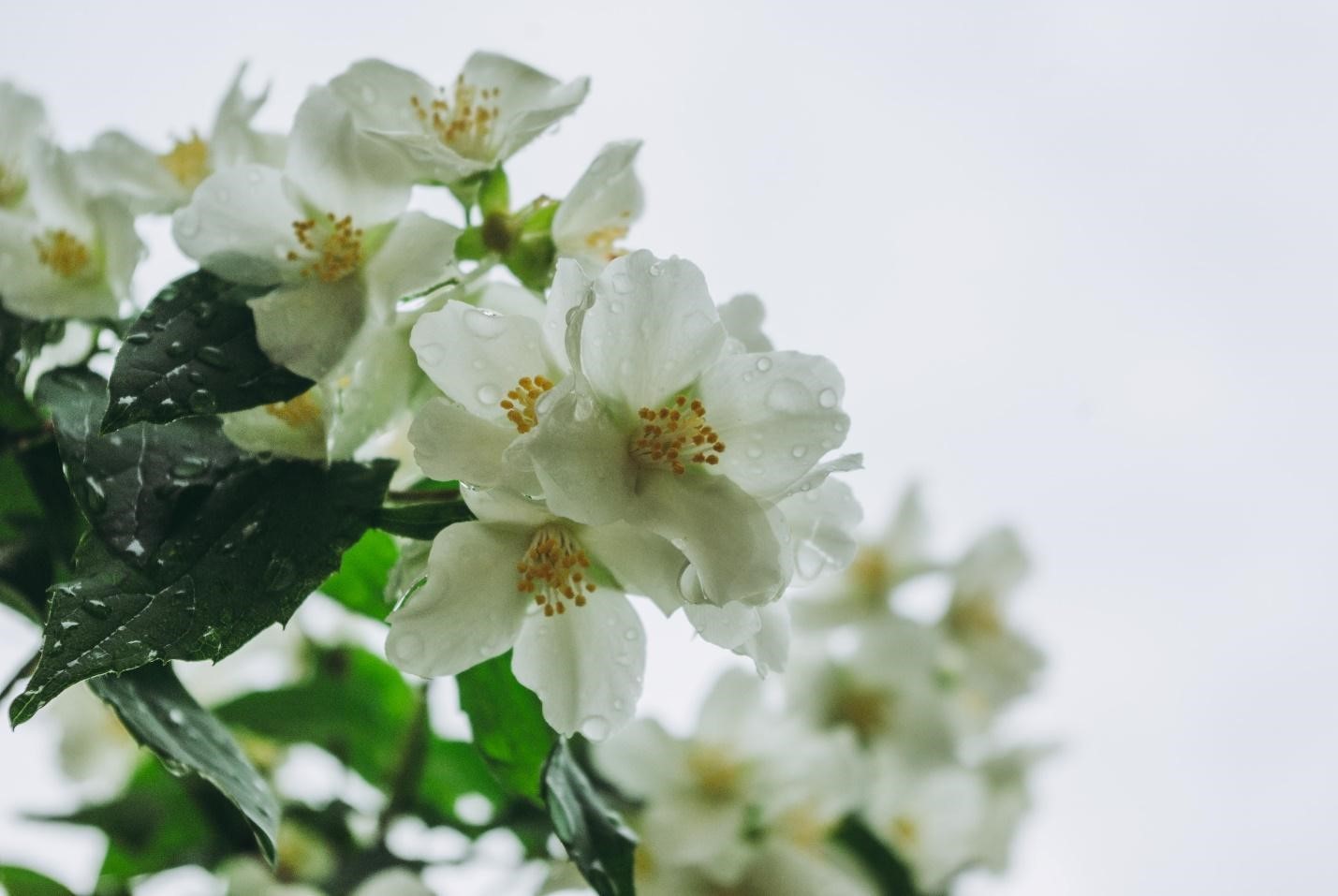 This statement may be biased, but you can't undermine that nothing says "welcome home" like a beautiful potted plant. Objectively speaking, plants make great housewarming gifts that are decorative, thoughtful, and long-lasting.
And you can easily tailor your selection to the recipient's taste and choice. For example, a person who has been a plant owner and loves gardening can give them jasmine or orchid; they would love it anyway! While for a person who would be parenting a plant for the first time, a Snake Plant would be perfect.
Conclusion
Housewarming parties have been an outstanding way to make a new place feel like home. Memories tie our hearts to people and places, so it's great to start a unique experience by associating it with good times and beautiful gifts, including welcoming plants and flowers for housewarming.
With the ability to make your new home a welcoming place to live, plants can create an aura of freshness within the house and the potential to spread joy. Hence, plants and flowers for housewarming gifts are perfect.